All Classes are currently online via Zoom.

To participate in a class, email the studio info@triyogacr.org with your name and the class. We will send you a link to the class. You may need to install Zoom the first time. It works on most devices.

Regular passes can be used. You can also purchase a drop in class via the secure store.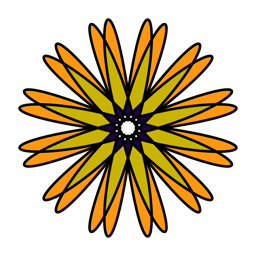 10:30 - 11:30am

12 - 1:30pm
Free Community Meditation

All Level
10 - 11:30am

6:00 - 7:30pm

7 - 8:30pm
Basics

Kundalini Yoga

Free the Hips and Spine
10 - 11:30am

5:30 - 6:50pm

7 - 8:30pm
All Level

Basics & Level 1

Level 3-4
9 - 10:20am

9 - 10:20am

10:30am - 11:30am
All Level

Basics

Tai Chi Basics