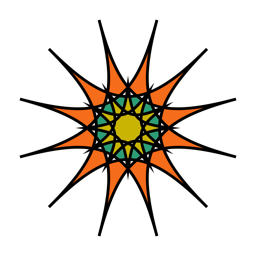 TriYoga Flows (Prasara), a complete hatha yoga method, is the union of posture, breath and focus
–
or asana, pranayama and mudra.
TriYoga fundamentals include relaxation-in-action, wave-like spinal movements and economy of motion. The slow evolving movements generate alignment and quiet the mind, calm the emotions. With the systematic approach each level increases the students knowledge of posture and flow, building strength, flexibility, endurance and breath control and concentration. Through sustained awareness on all aspects of the practice, the movement of body, breath and mudra harmonize and the inner flow naturally emerges and consciousness expands.
Benefits of the TriYoga Practice
Accelerate the transformation of body, mind, and spirit
Increase flexibility, strength, and endurance for healthy muscles, tendons, and ligaments
Develop a supple spine and a dynamic nervous system
Maximize the power of digestion, assimilation, and elimination
Invigorate the immune, cardiovascular, and respiratory systems
Purify and strengthen the vital organs and glandular system
Awaken positive qualities such as emotional balance, mental clarity, and self-confidence
Illuminate the intellect to higher understanding and the realization of intuitive knowledge
Expand awareness allowing the energy to flow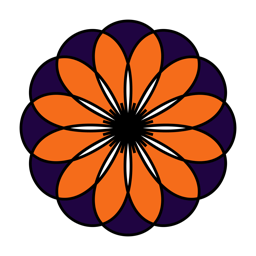 Tai Chi is systematically presented in order to develop the full range of Tai Chi practices. The basic class focuses on 15 basic movements to produce good alignment, sensitivity, proper motion and coordinated breath. Proper motion with breath will create a calm emotional state that quiets the mind and leads to insight and inspiration. People who want to learn balance, to relax or how to move more effectively for other activities, or may have health concerns will find basic classes easy and fun.
The classes focus on whole body movement, internal awareness, balance, flowing from center of gravity, joint opening, and relaxation physically, mentally, and emotionally.