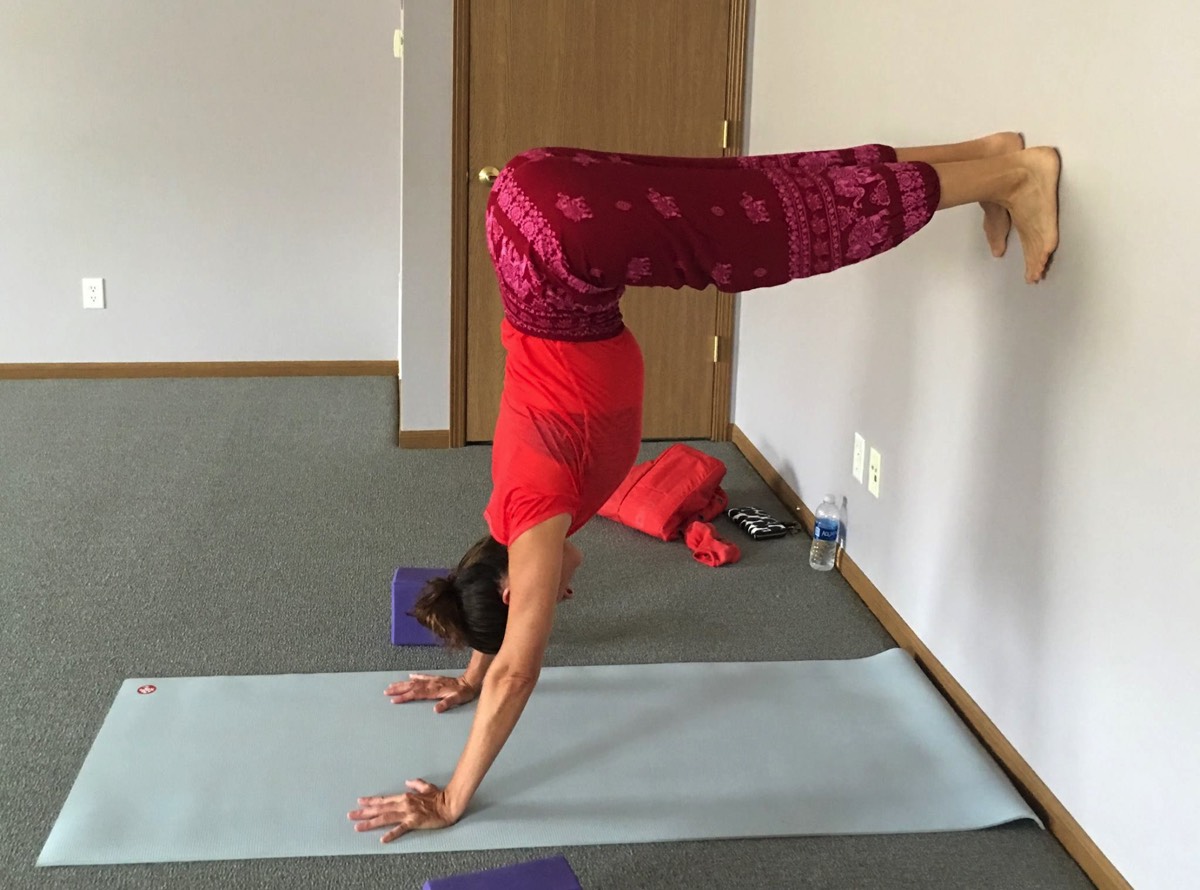 Bridget

My early memories of yoga consisted of my mother in the 1970's practicing yoga with a book or following poses on PBS. When I was in my early 20s a friend encouraged me to participate in a yoga class. I enjoyed the class, but struggled to find the right style - until I went to a TriYoga class in Cedar Rapids, Iowa. I knew this was the yoga for me.

I love the mind, body and spirit connection! I love the flow! I love the breath and meditation! After a few years of practice, I decided to take a leap and join the Basic Intern program. I want to be able to help people embrace the exploration of TriYoga. Now that I am certified in Basics, my plans are to continue my studies into the Level 1 and Level 2 programs.

There are so many physical, mental and spiritual benefits of the flow that I want to share it with others. When life hands you disorder and distractions, you can always return to your mat to see things more clearly.

Yoga is also a wonderful compliment to my fitness routine. It helps with recovery from running and can help strengthen your mental focus and helps with injury prevention.

Off the mat, I am married to a wonderful man, Wayne and we have an energetic Boston Terrier named Chloe. I love to be outdoors and enjoy biking, running or hiking on our local nature trails and in the mountains of Colorado.